Welcome to the Texas Lesbian Merch Collective!
About Us
This site was started to showcase Texas Lesbian artists and create a platform for us to share our art.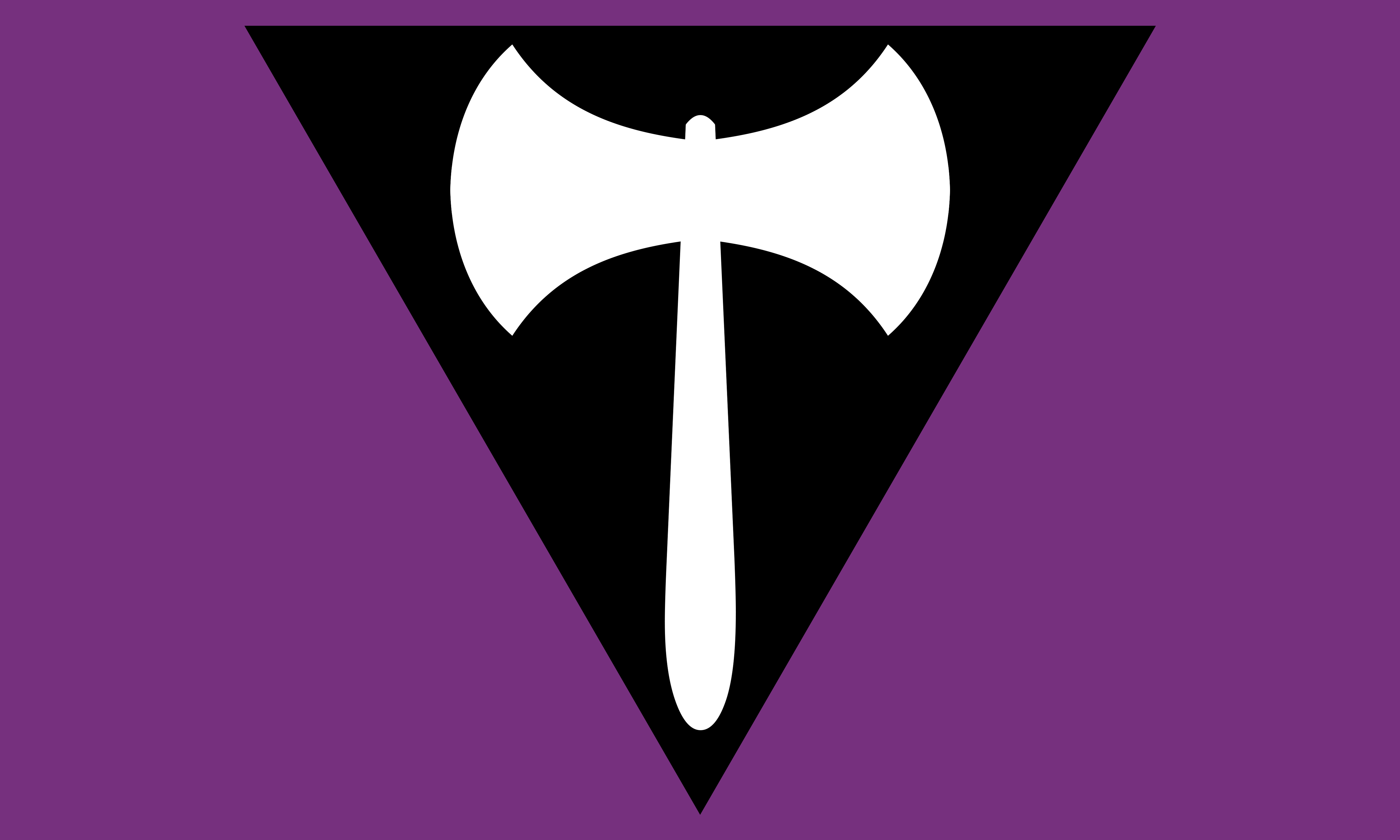 OUR ARTISTS <> MERCH BY TYPE <> ALL MERCH <> HOW TO PURCHASE
CONTACT US! JOIN US!
This site was last updated August 9th, 2022.